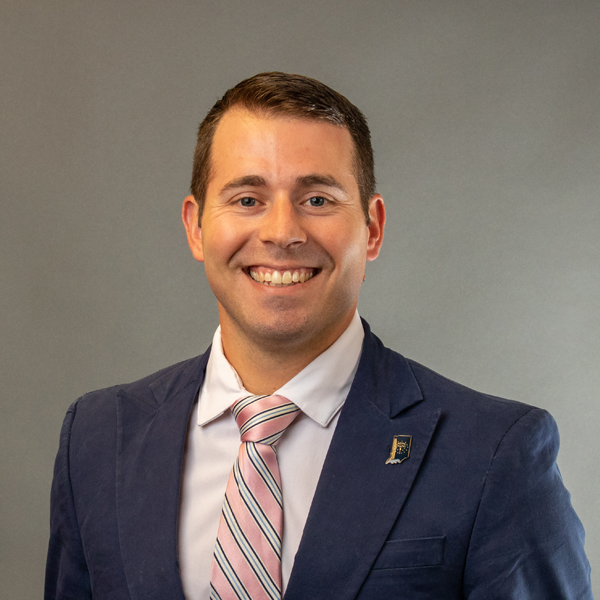 Cory Cochran
Executive Director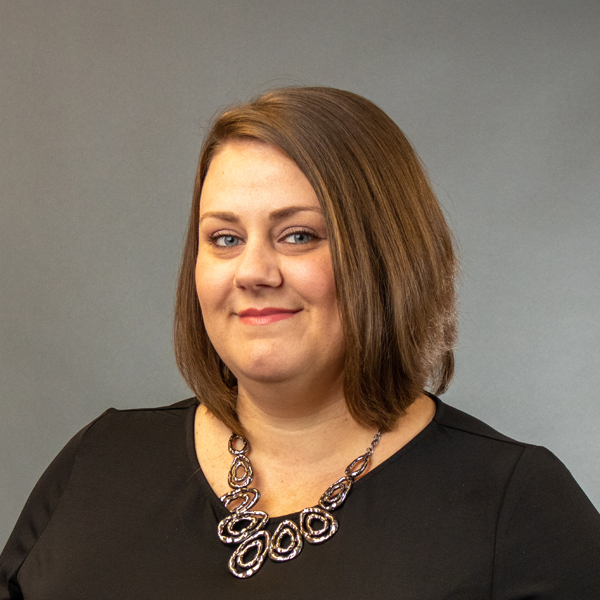 Chelsea Crump
Charitable Financial Specialist
Melissa Woods
Community Development & Economic Recovery Specialist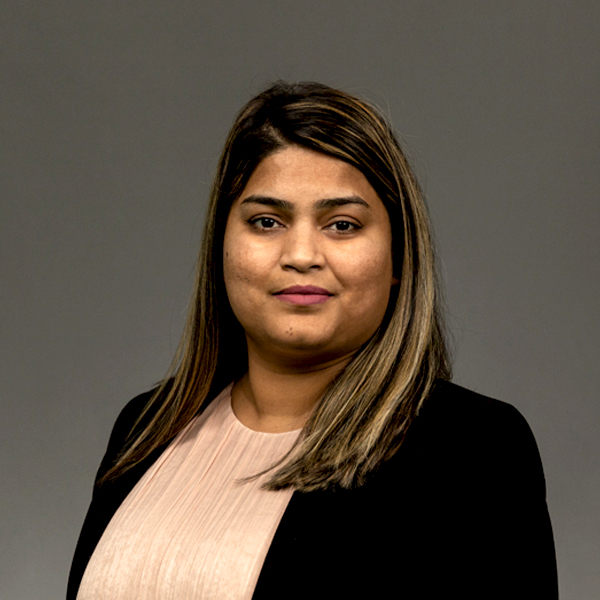 Apoorva Wright
Community Development & Transportation Specialist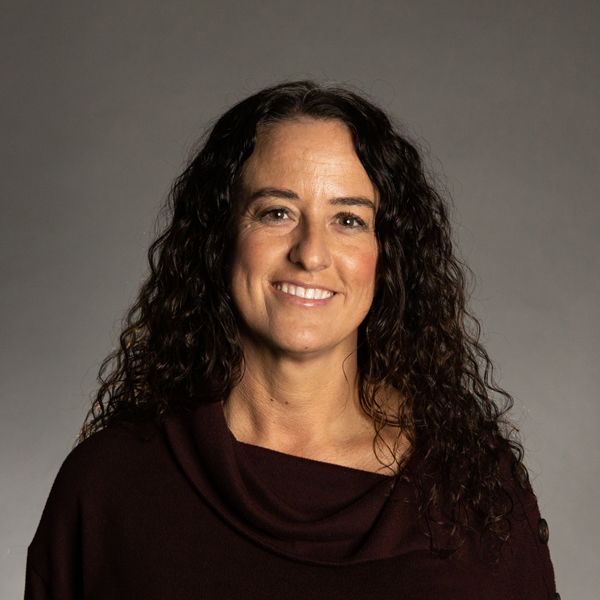 Andrea Frazier
Community Development Specialist and RDA Liaison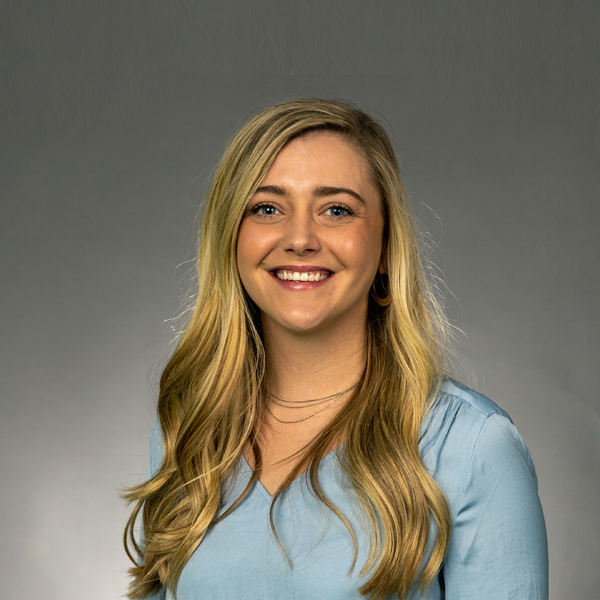 Sarah Carney
Financial & Administrative Coordinator
Cory was born and raised in New Albany, IN. After attending Indiana University and Indiana University Southeast for his undergraduate and graduate studies, he worked in Indianapolis for the Indiana Department of Education as their Deputy Director of Government Affairs. Immediately prior to joining River Hills, Cory worked for the Ivy Tech Foundation at their Sellersburg, IN campus. Cory is passionate about our community and serves on several boards and commissions to give back as much as possible. He and his lovely wife, Alyssa, currently live in Floyd County. They love to travel and to take their lab, Remi, to their cabin at Patoka Lake.
Chelsea was born and raised in Baton Rouge, Louisiana – Geaux Tigers! She graduated from Southeastern Louisiana University and served as the State Citizen Corps Coordinator for the Louisiana Governor's Office before moving to Southern Indiana in 2012. Chelsea has worked for River Hills for over 5 years, and currently resides in Clark County with her husband, Zane, and their two daughters, Haley and Finnlee. She is a member of the Southern Indiana Partnership Council for The Center for Women and Families, a director for the Friends of the Ohio River Greenway, and a volunteer for the Girls Scouts of Kentuckiana.  Chelsea considers herself an amateur hiker, an avid sports fan, and a connoisseur of horror films and true crime podcasts. 
Melissa was raised for the better part of her childhood in Austin, IN.  She earned her B.A. in Political Science from Indiana University Southeast and immediately started working at River Hills following graduation.  She remained on staff for over 11 years before moving on professionally to the non-profit world.  She most recently worked for the American Printing House for the Blind as the Director of Grants.  Having a heart for community work, Melissa returned to River Hills in 2020.  She is a member of the Scott County Community Foundation Board and serves on the Executive Committee.  Melissa resides in Scott County with her husband, Chris, and daughter, Cree.  They enjoy spending time with family and friends and are avid fans of IU Basketball and the Pittsburgh Steelers.
Apoorva was born and raised in Central India. She has an undergraduate degree in Mechanical Engineering. In 2017 she moved to the United States to begin a master's program in Renewable Energy Engineering at Wright State University in Dayton, Ohio. However, she switched programs and completed a master's degree in Public Administration. She joined the River Hills team in the fall of 2021 as she wanted to serve the community more closely and be directly involved in it. She is a member of Northside Christian Church and volunteers with Hope Southern Indiana frequently. She is new to the area, still exploring and networking. She currently resides in Floyd County with her husband (Andrew) and hoping to add a puppy to their family soon. She is artistic and loves writing traditional and modern calligraphy as a side hustle.
Andrea was raised in Charlestown, IN. She earned her B.A. in English from Hanover College and graduated 3 years later from Sullivan University's Institute for Paralegal Studies. Andrea began working for River Hills in 2003. Since joining the River Hills team, she has had several different roles. Andrea left River Hills in 2015 to become a full-time caregiver/stay-at-home mom but returned in December 2021 to pursue her passion of helping and serving others in the community. She is currently working with the Our Southern Indiana Regional Development Authority and their READI grant. Andrea resides in Clark County with her two daughters, Dakota and Morgan, along with their dog, Riley.  She is an animal lover at heart and enjoys hiking, gardening, and refinishing furniture.  She loves spending time with family and friends and cooking is her favorite pastime.
Sarah was born and raised in Harrison County. She is a graduate of Lanesville High School in 2009. She obtained an associate degree in veterinary medicine and uses it to volunteer around the region at local animal rehabs. She joined the River Hills team at the beginning of 2022 as the Financial and Administrative Coordinator. She has significant work experience with operational financials and office management. She basically runs the office. Sarah and her husband, TJ, live in Floyd County with their cat and two dogs. They both love the outdoors and taking their dogs, Suzie, and Ranger, camping as often as possible.